The ARC Training Centre for Cell and Tissue Engineering Technologies will offer postgraduate scholarships and projects for PhD students to complete industry-led research and participate in a specially developed training program. The Centre will train a highly-skilled, entrepreneurial, industry-ready workforce that is poised to consolidate the growing industry base of the tissue engineering and regenerative medicine sector and translate innovative technologies into commercialisation.
CTET's training courses will be specific and tailed education programs targeting industry needs. The training approach will be based on masterclasses from industry and academic partners, where PhD students will have access to experts in the field who will provide knowledge, applied learning and mentoring.
CTET will work with several of their organisation partners to produce these training programs, including the Centre for Commercialization of Regenerative Medicine (CCRM), the Centre of Entrepreneurial Research and Innovation (CERI) and the Cell and Gene Therapy Catapult, amongst others.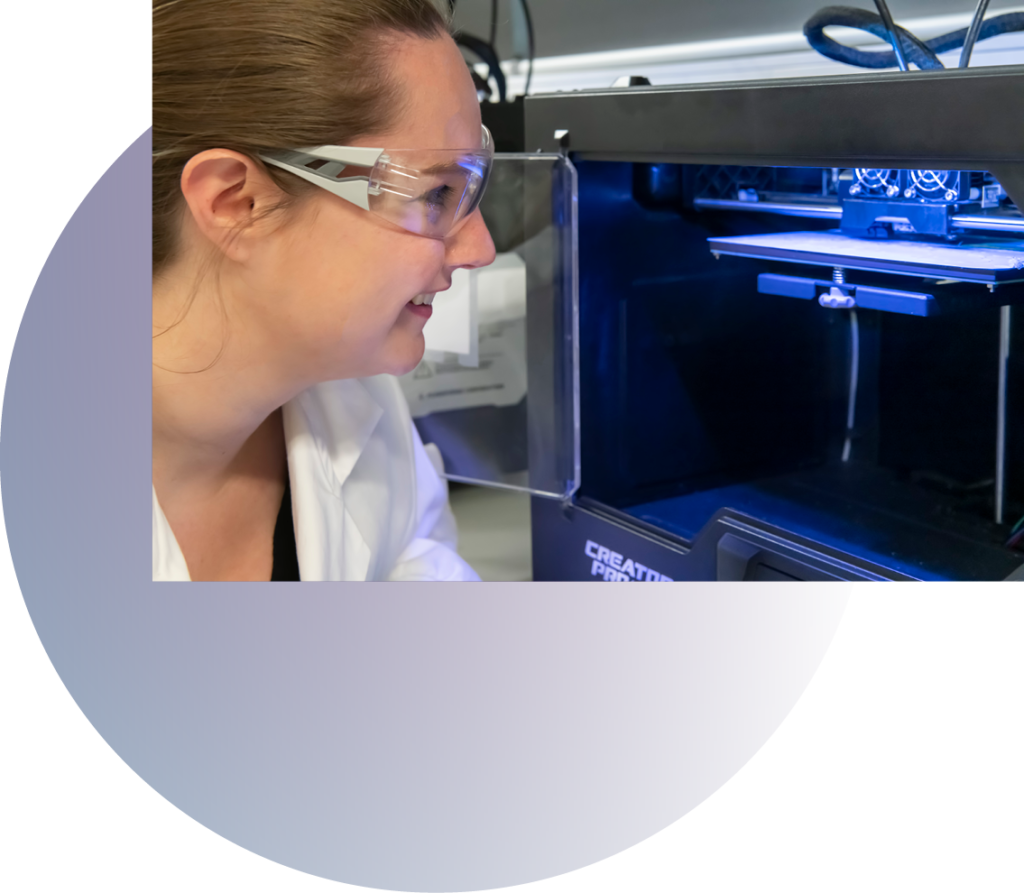 PhD Scholarship Opportunity in Biosensor Technology
Monash University, Australia
PhD Scholarship Opportunity in Sensor Technology

Monash University, Australia
PhD Scholarship Opportunity in MEMS Biosensors
Monash University, Australia
PhD Scholarship Opportunity in 3D Bioprinting & Cancer Research
Queensland University of Technology Brisbane, Australia